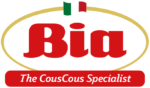 Couscous XXL Oro d'Argenta
Couscous is a staple food throughout west Africa, France, Spain, the Middle East and beyond. It is made from a dough of semolina and water which is steamed and cooled so that the final product can be easily rehydrated with water and flavoured or seasoned to taste.
Under the Oro d'Argenta emblem, the wheat utilised to make the couscous is 100% Italian origin. Grown in Emilia-Romagna, traceability at all stages of production and strict quality control measures are employed. In turn, the wheat is used to produce the highest quality of couscous with a wonderful natural wheat flavour and mouth feel.
This XXL couscous is particularly suitable for salads and as an accompaniment to main meals due to it's larger 'granule' size.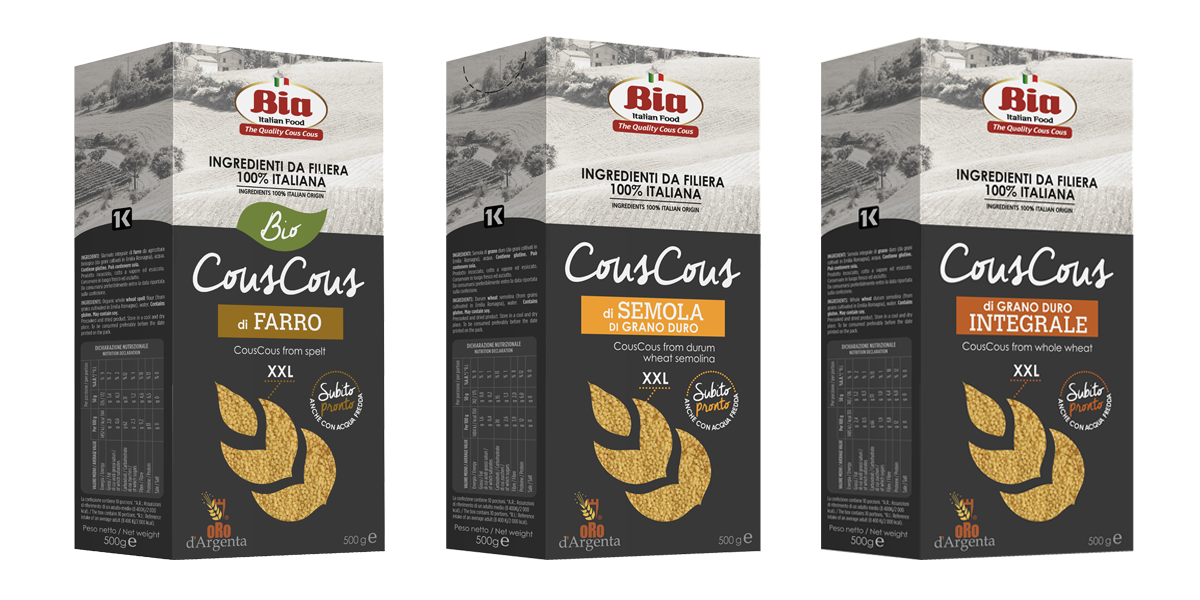 Origin: Italy
Carton Capacity: 12 x 500g
Full/Straight Pallet Capacity: 72 cartons
Availability: To order in pallet lots
Select from:
Durum wheat semolina couscous
Wholewheat semolina
Organic spelt couscous
Warnings: Contains gluten; May contain traces of soy
Available Upon Request
Conventional Couscous
Durum wheat semolina
Wholewheat semolina
Wellness Lines
Organic buckwheat Couscous (gluten free)
Organic chickpea and red lentil couscous
Organic wholewheat and red lentil couscous
Organic corn, rice and chickpeas
Couscous for Kids - "Couscousini"
Organic wheat semolina
Corn, rice and chickpeas
Flavoured Couscous
Cumin
Tomato
Tumeric
Chilli
Paprika
Gluten Free Couscous
Corn
Corn and rice
Organic Couscous
Durum wheat semolina
Semi-wholewheat durum wheat semolina
Wholewheat semolina
Spelt
Corn
Corn and rice
Four grains - wholewheat, spelt, Kamut, corn
CousCup
Tomato
Tumeric
Double dried tomato
Paprika
Candy lemon and peppermint
Tomato, basil and oregano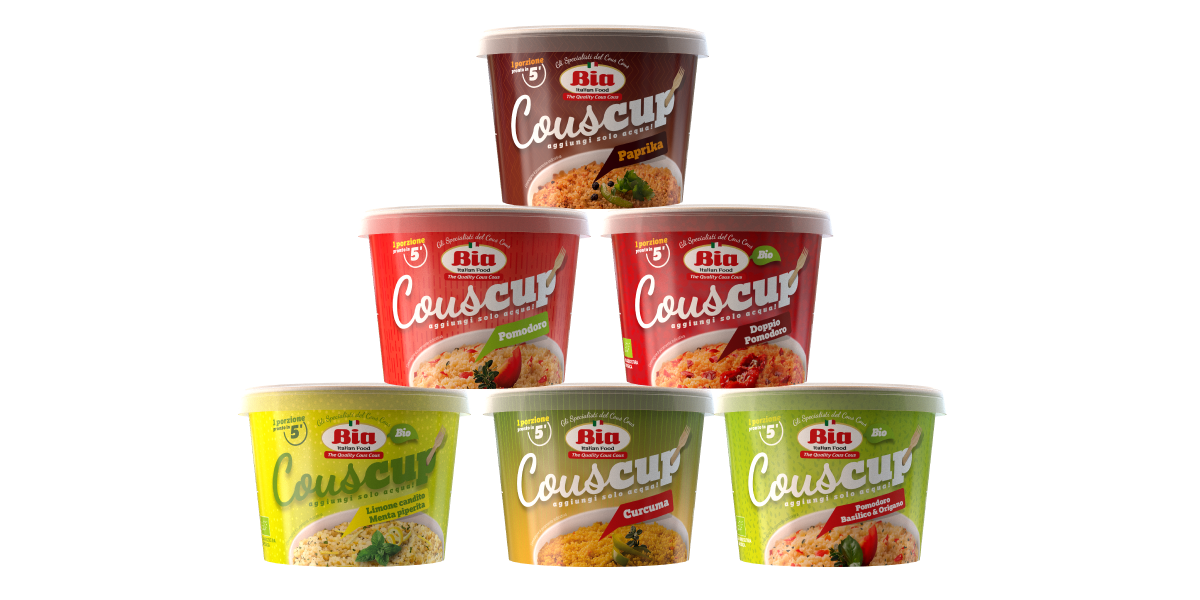 © Copyright Longitude Ltd